360 Body Lift Surgery is a cosmetic procedure that uses stretching to eliminate drooping skin, particularly in the abdominal area, from persons who lost weight fast and delivered birth. 360 Body Lifting is a procedure to removing the excess sagging skin following weight loss, not weight loss itself.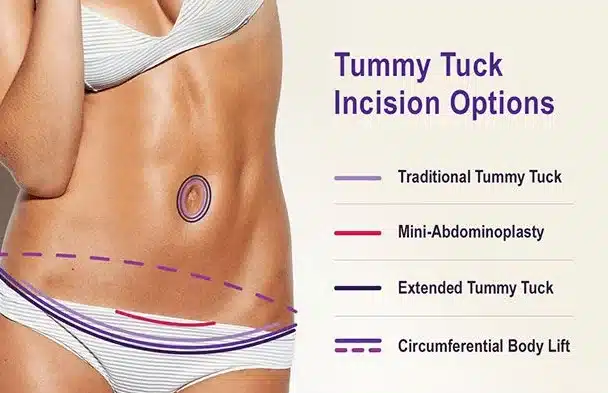 Those who choose to undergo surgery are expected to have a mass-height index of less than 30. It is a sagging skin treatment based on postpartum sagging skin and quick weight loss that works by extending the muscles in the belly and returning it to a fit look.
Professional hospitals can do the procedure under general anaesthetic. The procedure takes between 4-6 hours.
The abdominal muscles are stretched by pushing the adipose tissue through an incision created 8-10 cm below the belly button during the procedure. Aside from not being a weight reduction procedure, liposuction may be used for aesthetic appearance and healing following surgery.
Weight gain and loss following surgery might degrade the cosmetic look and potentially render the procedure ineffective. As a result, individuals who have had surgery should monitor their food and exercise habits following surgery.